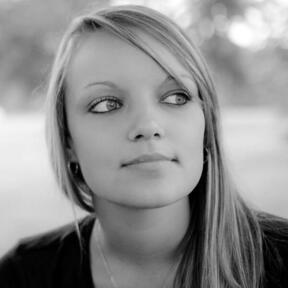 I am an Army Brat turned Army Wife (9 years and going strong)! I am the mother to an amazing little girl and we have 3 dogs. I am reliable, personable, and punctual!
I have PCS'd 6 times, each one bringing its own challenges and learning experiences.
My husband and I currently own several rental properties at previous duty stations. I am very through and would treat your jobs as if I was doing them for myself!
I look forward to helping my fellow military families!
No followed people