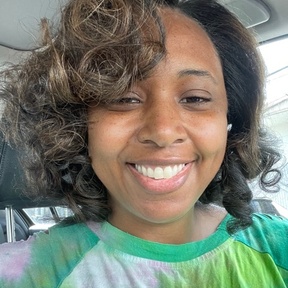 ALOHA! Thank you for coming to my page. I am so excited to help you with your needs in Hawaii. I am a military spouse with 3 kids (2 elementary and 1 in pre-school) that has survived 6 PCS moves (both CONUS AND OCONUS). I have been a military spouse for 13 years. During those 13 years I have also been a homeowner and renter. I am confident that I can provide you with an unbiased opinion and be your "boots on the ground" for your new duty station move in/out and home search journey.
My reason for being a Millie Scout is simple...... I have probably been where you are before. Moving into a new home and location can be daunting. My goal is to make sure your new transition is much easier for you and your family. I was so thankful at my last duty station to have someone check out a place for me, because I couldn't be there. It means the world to have that peace of mind.
We are so thankful to have been stationed twice in Hawaii. I am very familiar with Oahu and have personally lived in different areas of the island. My service is offered island wide. Driving any distance is not a problem for me.
No followed people