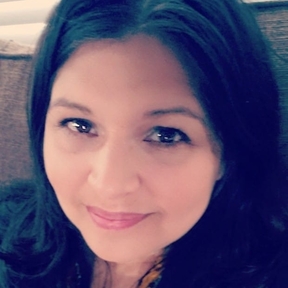 In accordance with the current recommendations of my local government regarding the COVID 19 pandemic, I am no longer able to provide services that would require me to interact with the public. I am always available for online or phone consultations so that we can prepare for your future needs. Please choose an option below to connect with me today. Thank you for your understanding and I look forward to serving you in the future.
Hello Everyone! My husband and I met in the military. I have been a Military spouse for over 20 years and have moved many times and PCS'd 8 times. We currently live near Fort Campbell in Clarksville Tennessee! We have been here 3 years I am pretty familiar with the area now. We have three kids that keep me on the go. I have been a volunteer with FRG as well as led FRG and love working with military families. I currently substitute teach and student teach. I am also helping with the Home and School Association at my daughters' school
I have my Associates in IT/Visual Communications and my BS is in Psychology and I am finishing up my Masters in Education now. My Kids are spread out in ages 15, almost 10, and 6 so I know things big and small ha ha.
I love COFFEE, shopping, crafting, decorating, gardening and hanging out with my family. Did I mention COFFEE because I love COFFEE! I look forward to working with you for your next move
1 followed person