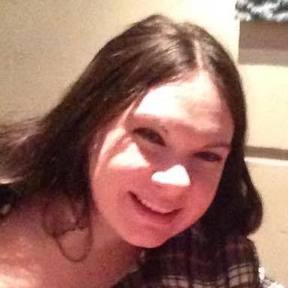 Hi I'm Becca. We are stationed in Central California at Fort Hunter Liggett (Camp Roberts neighbor). Due to being stationed at a small base, I travel semi-frequently to Presidio of Monterey, Vandenberg AFB and even out to NAS Lemoore, and am able and willing to assist you PCSing to any of these areas. We have also been stationed at Nellis AFB and Joint Base Lewis-McChord. Vegas is home for me, so if you will be stationed at Edwards AFB, Fort Irwin or MC Logistics Base Barstow, feel free to hit me up - as I travel home passing these bases roughly every 4-6 weeks.
We own a home up at Joint Base Lewis-McChord, where I self manage this property. I've been a military spouse for 8 years and have PCSed 3 times. I handle just about everything regarding our moves, so my husband can stay focused on his job. So if you have any questions about the process or resources, feel free to ask, especially if you're AGR, as I know some aspects can be a little different/unique for us.
Though pictures are important and I'll take as many as necessary, I will also take measurements when needed. As, I think this is often overlooked, you don't want your couch to not fit or that beautiful German armoire you bought overseas to stick out too much.
No followed people