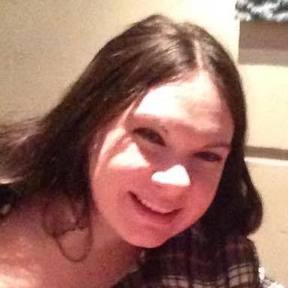 Hi I'm Becca. We are an army family stationed in Ogden, UT (just north of Hill AFB) and currently live in West Jordan, UT while we wait for our home in West Point, UT to be completed. Because we are stationed an hour north from the furnished apartment we live in, I have become well versed with the entire Salt Lake (Wasatch) Valley.
We own a home up at Joint Base Lewis-McChord, where I self manage this property. I've been a military spouse for 11 years and have PCSed 3 times. I handle just about everything regarding our moves, so my husband can stay focused on his job. So if you have any questions about the process or resources, feel free to ask, especially if you're AGR, as I know some aspects can be a little different/unique for us.
Though pictures are important and I'll take as many as necessary, I will also take measurements when needed. As, I think this is often overlooked, you don't want your couch to not fit or that beautiful German armoire you bought overseas to stick out too much.
HHG claims can be tricky and it seems like moving companies never want to pay our service members fairly for lost and damaged goods. If you need assistance with your claim, feel free to reach out, I know the regulations, how to do the research and what wording to put in your claim to get you the highest and fairest offer. Never accept their first offer, without a rebuttal.
No followed people