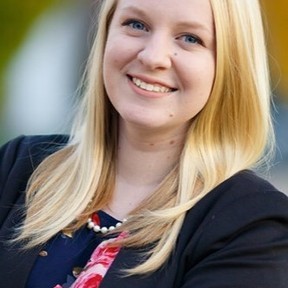 Hi everyone!
My name is Becky, a girl from a small town in Ohio who never really imagined falling in love with a military man and moving all over the country, but when does life ever go the way you expect it to?
I first found myself in upstate New York at Fort Drum, only then to do a complete 180 weather-wise and PCS'd to Fort Polk, Louisiana. From there my husband deployed, and when he came home, orders to Fort Riley, Kansas came in! It has been an absolute whirlwind, but somehow I wouldn't want any other lifestyle.
Another little fact about me - I work with the American Red Cross in their Services to the Armed Forces division, helping connect military families with the resources they need during deployments/reintegration/holidays apart/etc. If you have any questions, ask!
Need help with PCS'ing? Husband deploying while you're heading back to live with family, and want someone to check in on your house near base? Need help finding good restaurants or schools around your new duty station? Shoot me a message and I'd be glad to help!
1 followed person