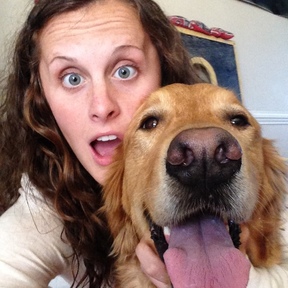 Hello! With 3 PCS moves under our belt (Alaska, North Carolina and Florida), we know the struggle of finding a house to rent or buy from across the country. Being that I work from home, I am readily available to help you in any way possible! Whether it be a walkthrough or scouting out a neighborhood or stopping by your rental property, I am here to help.
A little about us: my husband and I are outdoor enthusiasts. No children yet, but we do have some fantastic fur babies (so we understand the need for a yard and different needs within a house). We currently own a rental property so I understand the importance of being thorough and having crisp pictures and descriptions.
Currently located in Jacksonville, FL and can help in any of the surrounding areas of North Florida. If there's anything I can do to help, don't hesitate to reach out and we will make it happen!
No followed people