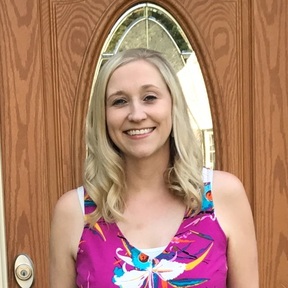 Hi,
My name is Beth and I've been a Navy wife for 8 years.
I grew up in Chicago and while it's an amazing city, I've now spent too much time in warm climates and have now realized I am a warm weather person and can do without winter!
Before I had my children I spent 7 years teaching 3rd and 4th grade. I do miss being in the classroom but I just couldn't pass up the opportunity to spend a few years at home with my kids during all the craziness of moving and deployments.
In our 8 years of marriage we've completed 5 pcs moves. We've rented sight unseen, relying on google maps and pictures from the listings as desperation set in! If only Millie Scout would have been availability to us back then! By becoming a Millie Scout I hope to be able to provide a less stressful situation for other military spouses in whatever capacity I can!
No followed people