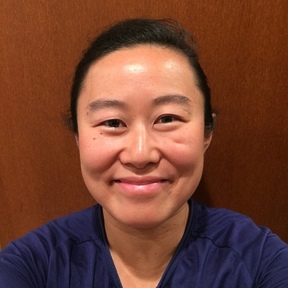 Hello! I am a California native and have zig-zagged the country, as well as across the pond to Europe, throughout 9 PCS moves. I know how difficult it can be to make important housing decisions regarding new duty stations, especially if you are not able to get "eyes on" the property. I hope to help you with any project to help ease uncertainty during the already-hectic PCS movement. Pictures? Of course! Measurements? You got it! Nearest park for the fur family? Absolutely!
I am currently in Monterey, CA and I'd love to help you with whatever legwork you need for the area! If you have any questions about the tasks/duties/custom jobs, please don't hesitate to Contact Me (via the button under my picture) so we can communicate exactly what you require and find the right job option for you.
Thank you and welcome to Monterey!
No followed people