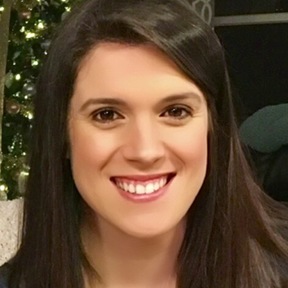 Hello and thank you for considering me in your search for a MILLIE Scout!
To start, I have been a military spouse for almost 11 years now and have PCS'd multiple times with our biggest move going from coast to coast on 2 separate occasions. I completely understand the stressors associated with the military lifestyle especially when it comes to moving and acclimating to a new environment. I have felt the uncertainty of trying to understand a new town or city through the eyes of the internet and finding suitable childcare for my youngsters by way of phone interviews.
Furthermore, we have been lucky enough to own and self-manage a property in Beaufort, South Carolina. I have learned a great deal from my experience as a landlord and feel I have a thorough understanding of tenancy, home ownership, and remote landlording!
Please let me help you with your property or upcoming transition to the area!
No followed people