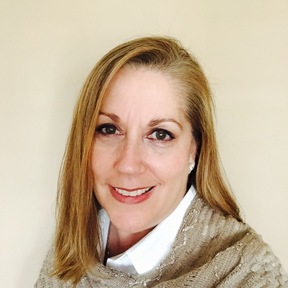 I am a marketing professional by education and trade. In my last job, I worked at a major confectionery company as the International Marketing Manager for 10 years. After some discussion and taking into account the nomadic lifestyle of the military, my husband and I decided that I would be a stay-at-home mom and wife. Fast-forward 11 years and my children are now in middle and high school. I'm still a stay-at-home mom and wife but I fill my days with volunteer work, home projects and keeping my household out of the crazy zone--or at least not too far over the edge.
My husband and I have purchased several homes on both coasts and several places in between. We've lived in them for the duration of our assignment and then rented them. As an absentee landlord, I know the challenges of making sure your property is properly maintained. As a military spouse, I also know the challenges of trying to find a new place to call home. What are the schools like? Does the neighborhood have kids my kids' age? How convenient is the location of our new home?
I've been on both sides and know what each side is looking for in a Scout. I would love to help you feel better about your new home, or be your "eyes and ears" as you become an absentee landlord.
No followed people