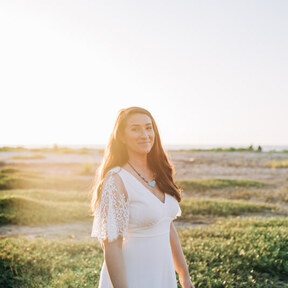 In accordance with local and state guidelines regarding COVID-19 I may need to make adjustments when performing tasks that may involve the public. Thank you for your understanding.
HI! My name is Emily, I have been a Mil Spouse for almost 2 years but am also a military Brat. I am no stranger to the struggles of a military move! We have one PCS under our belt as a married couple already, i understand the hardships that moving can pose.
Ive grown to love Yuma, and like most people here I am counting down the days until its winter again. "Winter" in Yuma is a DREAM!
No followed people