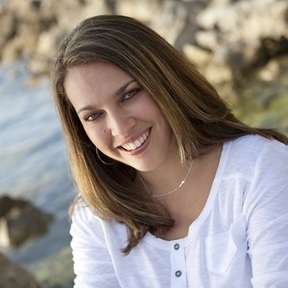 Hello!
Welcome to Fort Campbell! I am currently a MILLIE Scout in the Fort Campbell/Clarksville/Hopkinsville area.
I am a proud Army wife of 11 years and the daughter of a retired Naval Aviator. Fort Campbell is our 6th military move! We have lived all over the country with assignments including Fort Hood TX, Fort Leonard Wood MO, Schofield Barracks HI, Fort Knox KY, and Fort Leavenworth KS.
I know the struggles of wanting to find the perfect home for your family in the perfect area. I would love to help make your upcoming move as easy as possible by being your eyes and ears here in Tennessee and Kentucky. I also understand what it is like as a homeowner from afar as we have two rental homes. I am happy to check on your rental home, give an update on the exterior and be a helping hand! I look forward to working with you and your family.
No followed people