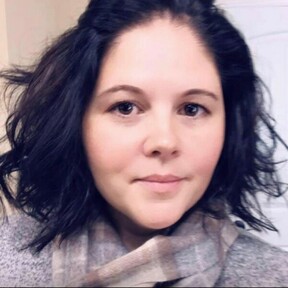 Hello prospective client, welcome to my Millie Scout profile. I look forward to assisting you in whatever job will make life easier for you in the Hampton Roads area of Virginia.
Right now I'm sure you're trying to decide if I'm the right fit for the job. Let me start off by saying that I am an extremely detailed person the more details the better. Whatever job you ask me to do I will make sure that we are both on the same page. For example, if you need help with a move and you would like me to help you pack up items I would suggest that we discuss before you purchase the option exactly what it is that you want to be done. If you are requesting me for a move out walk through I'm going to make sure that I know before I go what areas you have concerns about as well as common concern areas in a home.
Assisting real estate agents with work that they need done putting out various flyers, picking up signs, etc. These are things that can be cost-efficient to have someone else do. I will maximize the amount of time I can work for you so that you get the most for your money.
There has not been a job in my life that I have not been told "I wish I had two of you" or "We appreciate everything that you do I cannot believe the quality of your work and how efficient you are".
I am a proud Navy wife and mom of two teenagers currently living in Smithfield, Va. We are a soccer family through and through my children both play, my husband and son both referee, and my husband coaches as well. I have 3 PCS's under my belt and my husband is a 23-year active duty master chief. I have been a landlord of multiple properties and have experience with walking through properties on move-in and move-out. I am particular about the details the more the better. I will go the miles it takes to get you answers if necessary.
Instagram:
Milliescoutheidi
View my Scout business hours:
My availability is flexible with notice and even sometimes with little notice. Please just ask.
3 followed people