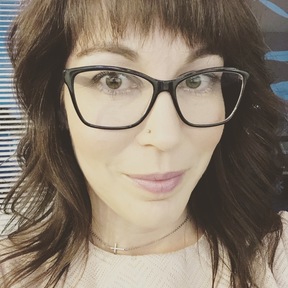 Hi! I'm Jeanette, a MILLIE Scout for the Clarksville, TN area, serving Fort Campbell and military families within an hour(+-) radius. I have been an active duty Army spouse for 13 years and our family has PCSed 6 times (so far)! We have been in the Fort Campbell, KY/ Clarksville, TN area for about 2.5 years. We have experience living on post at Fort Campbell as well as off post in Clarksville. We have truly come to love this community!
I've served in many Family Readiness Groups and positions including, Key Caller, Informal Funds Custodian, Leader, and Advisor. I've also served on the board of Santa's Workshop at Fort Carson, CO as the Financial Chair, as a Mayor for our village when we were at Fort Leavenworth, and here at Fort Campbell, I'm currently serving as the Publicity Chair for PWOC. I love volunteering and serving my military community!
My husband and I have been married for 14 years. My hobbies are pretty family oriented. We have a son who is in a public middle school here in Clarksville. He loves to play piano and takes lessons here in our home every Saturday morning! Our daughter is homeschooled (so that keeps me pretty busy too) but I love having the opportunity to teach her and spend time with her during the day...because the rest of her afternoons and evenings are spent at the gym training. She competes for a gymnastics team here in Clarksville, so from November- May many of our weekends are spent on the road at gymnastics meets all over TN.
Please let me know how I can be your feet on the ground in this wonderful community!
No followed people