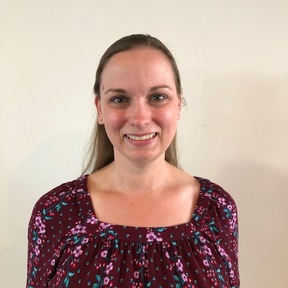 In accordance with the current recommendations of my local government regarding the COVID 19 pandemic, I am no longer able to provide services that would require me to interact with the public. I am always available for online or phone consultations so that we can prepare for your future needs. Please choose an option below to connect with me today. Thank you for your understanding and I look forward to serving you in the future.
Hi, I'm Jeannie, and I have been a Marine Corps Spouse for 11 years. In July 2017, we completed our seventh military move. We are currently stationed at Marine Corps Air Station Yuma for the second time.
My husband and I are both originally from Texas. A month after marrying my husband, we embarked on our first full do-it-yourself move. I'd lived in three houses ever; that year we lived in three states! Military life has been a change from my childhood - but it's always an adventure, too!
We are parents to a spunky three year old girl, who was born in Yuma during our first tour here. She only knows desert life having lived in Yuma, Twentynine Palms and now Yuma again. Texas and a love for cowboy boots are in her heart, though!
Yuma has gone from being my most dreaded of duty stations to one that will always hold a special place in my heart. Our neighbors have become like family. Having a baby while Daddy is on a deployment is a challenge, but our friends here were one of our biggest blessings during that time. We've lived in Yuma for five of the past six years and seen the area grow and evolve. While stationed at MCAS, my daughter and I go to the clinic at Yuma Proving Ground and are also quite familiar with that base.
No followed people