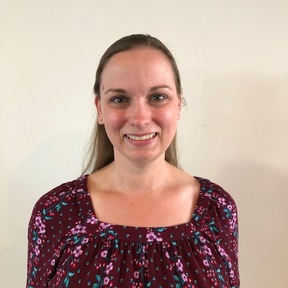 In accordance with the current recommendations of my local government regarding the COVID 19 pandemic, I am no longer able to provide services that would require me to interact with the public. I am always available for online or phone consultations so that we can prepare for your future needs. Please choose an option below to connect with me today. Thank you for your understanding and I look forward to serving you in the future.
Hi, I'm Jeannie, and I have been a Marine Corps Spouse for 11 years. In July 2019, we completed our eighth military move. My husband is currently assigned to NAS Kingsville, and we live on the southside of Corpus Christi, Texas.
My husband and I are both originally from Texas, so its nice to finally be "home" after 11 years! A month after marrying my husband, we embarked on our first full do-it-yourself move. I'd lived in three houses ever; that year we lived in three states! Military life has been a change from my childhood - but it's always an adventure, too!
We are parents to a spunky five year old girl, who was born in Yuma during our first tour there. She only knew desert life having lived in Yuma, Twentynine Palms and Yuma again. She's happily adjusting to humidity and being a lot closer to the beach, though!
No followed people