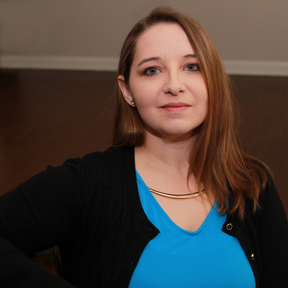 In accordance with the current recommendations of my local government regarding the COVID 19 pandemic, I am no longer able to provide services that would require me to interact with the public. I am always available for online or phone consultations so that we can prepare for your future needs. Please choose an option below to connect with me today. Thank you for your understanding and I look forward to serving you in the future.
Hello, I am Jeannine and here to help you ease the stress of your next PCS, whether you are leaving the Mid-South or on your next PCS move to our area. I am a Navy spouse of almost 5 years, the mother of 3 wonderful children and 3 pups. I have been through 2 military moves, purchased a home (now a rental), and lived to tell about it! We have been stationed in Connecticut, Virginia, and currently Tennessee. I have an eye for good architecture, and offer an unbiased opinion with a clear understanding of your current fears of finding your new home. I will tell you like it is, in a professional manner of course. With landlord experience myself, I can assure you that assisting you with managing your property will be a smooth process.
I am located in the Millington, TN area, available for jobs in the surrounding towns including but not limited to Mumford, Atoka, Brighton, Cordova, Drummonds, Memphis, Lakeland, Germantown, Bartlett, and Arlington, just to list a few. I invite you to view my profile and can't wait to help you learn more about PCSing to Mid-South NSA.
2 followed people