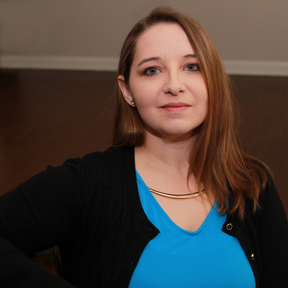 In accordance with the current recommendations of my local government regarding the COVID 19 pandemic, I am providing services on a case by case basis to ensure that both my clients and myself maintain a safe environment and that would require me to interact with the public. I am always available for online or by phone for consultations so that we can prepare for your future PCS needs. Please choose the option below to connect with me today. Thank you for your understanding and I look forward to serving you in the future.
Hello, my name is Jeannine, I am a Navy spouse of over 6 years, the mother of 3 wonderful children, and 2 great pups. I have been through 2 military moves, purchased two homes (one now a rental, the other we are currently living in). I basically purchased our first home by myself, as my husband was deployed during the whole process which also forced me to move as a single parent with a 1 year old in toe, and I was able to live to tell about it, so you are not alone! We have been stationed in Connecticut, Virginia, and currently Millington, TN.
I love photography and have an eye for good architecture, allowing me to offer an unbiased opinion with a clear understanding of what your current fears are regarding finding your new home in this not so frailer territory we are all facing right now. I will tell you like it is, in a professional manner of course.
Whether you are a landlord or potential renter or buyer, I can assure you that with my many years of experience in different areas will allow me to assist you with many areas of your upcoming PCS needs so it will be a smooth process.
I am located in the Millington, TN area, available for jobs in the surrounding towns including but not limited to Munford, Atoka, Brighton, Cordova, Drummonds, Memphis, Lakeland, Germantown, Bartlett, and Arlington, just to list a few. I invite you to view my profile and can't wait to help you learn more about PCSing to Mid-South NSA.
Instagram:
@milliescoutj9
4 followed people