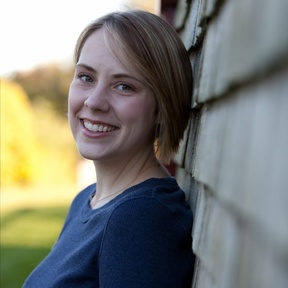 In accordance with the current recommendations of my local government regarding the COVID 19 pandemic, I am no longer able to provide services that would require me to interact with the public. I am always available for online or phone consultations so that we can prepare for your future needs. Please choose an option below to connect with me today. Thank you for your understanding and I look forward to serving you in the future.
I am available some evenings and weekends only.
I have been married to my sailor for 15+ years. We have two boys ages 8 and 10, as well as two dogs. We are on our 9th military move!
Originally from Everett, WA, I have lived in Norfolk; Washington D.C.; Newport, RI; Yokosuka, Japan; Naples, Italy and a few of those places multiple times. I've dealt with deployments, long work hours and geo-bach tours.
We purchased our first home in 2005 and then made it a rental in 2007. We managed this property until 2011 when we moved overseas. We just purchased our second home in the D.C. area and worked on some DIY remodeling! We have rented sight unseen and know what to look for in a rental home!
I hold a B.A. degree from the University of Washington and a M.S.Ed. degree from Old Dominion University. I have worked in the public school system, as well as Navy-Marine Corps Relief Society.
No followed people
9 received reviews (100% positive, 9/9)