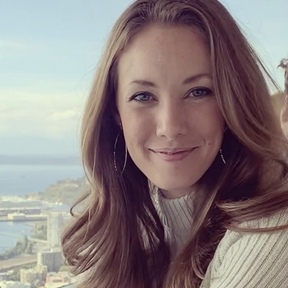 I am both a Navy spouse and the daughter of a Marine. I've lived in many different places, both CONUS and OCONUS, and I have learned many lessons along the way! I truly believe that there is something to love about every duty station. With a positive attitude and some helpful advice from trusted locals, finding a home you will cherish is possible anywhere!
I have a Master's degree in elementary education, but I became a MILLIE scout for the opportunity to serve other military families as their local eyes and ears when they don't yet have connections in the Norfolk area. I am a very detail-oriented person, so you can bet no stone will go unturned! I wish I had known about MILLIE scouts when we first PCSed here; some (unbiased) boots on the ground would definitely have saved us time and money in finding our perfect fit.
I have three kids and an energetic rescue pup, so I'm always on the go and love a good challenge! Please contact me if any of my offered services can help alleviate the stress or uncertainty of your upcoming PCS, and I will promptly get back to you for us to form a game plan together!
No followed people
5 received reviews (100% positive, 5/5)