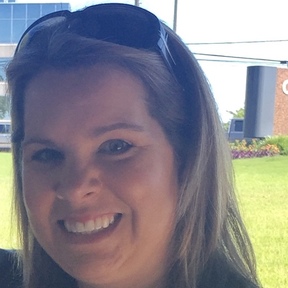 Wife of a Navy Helicopter pilot for 12 yrs. We were stationed in San Diego for 8 yrs, Hawaii for 2 yrs, San Diego for 2.5 yrs and then moved to Millington-NSA Mid-South in Tennessee in 2015. Most recently we relocated to Newport RI for War College.
We have 2 kids, Adam is 5yrs and Brooke 9yrs. I have always loved Real Estate, enjoy watching HGTV and all the house hunters shows! My dream job is to be a Real Estate Agent; that will come once we decide where we are settling!
Originally from Baltimore, I met my husband when he attended the US Naval Academy. I hold a Bachelors degree from Towson University in Baltimore. I have worked previously at Sylvan Learning Centers as an Assistant Director and Tutor and at Sally Ride Science in San Diego as an Event Planner. My family comes first, but I will do my best to be responsive to requests and needs. I am a stay at home mom, but will make time when the kids are in school to assist your needs.
My goal is to help you find YOUR perfect house, be your eyes and anticipate what you need! I am here to help you! Let me know how I can help YOU!
5 followed people