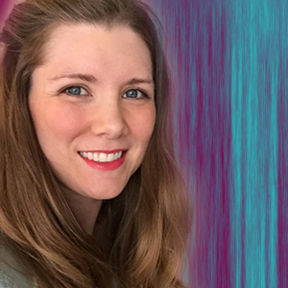 Jess has been a Navy spouse for 13 years over 5 duty stations. She's lived in/near the Chicago suburbs (Great Lakes), Washington DC (Navy Yard, Pentagon, Ft. Myer, Arlington National Cemetery), Charlottesville, VA (Army JAG School), Virginia Beach (Dam Neck, Oceana, Little Creek, Fort Story, Norfolk), and Poulsbo, WA (Naval Base Kitsap- Bremerton, NBK-Bangor).
She has two kids, one in daycare and the other in public school in Poulsbo.
She works part-time in motion graphic design and freelances as a web designer (jessmelvi.com) and dance teacher. In her spare time, Jess runs the MIlitary Spouse Fine Artists Network (milspofan.com), a blog promoting and connecting military spouses in the arts.
No followed people