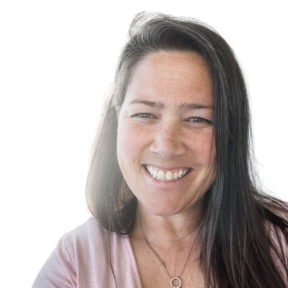 Hi! I'm Jill and I have been a Navy spouse for 14 years. Throughout these years we have PCSed 6 times. We are currently located here in the San Diego area at Camp Pendleton. In our time here, my family has really enjoyed exploring all that Southern California has to offer.
My days are spent as the accessible parent to our two school-age children and one precious preschooler. I also serve as the door butler for our two crazy doodles.
As a mom and military spouse I understand the importance of finding a home that is in a safe area with access to the places your family frequents most, all while being a home you can afford. I am happy to serve as your scout and provide you with the information you need to make your decisions.
I have survived the stress of PCSing with last minute orders, navigating difficult rental markets, housing offices being non-responsive to those not showing up in-person, move mishaps, and long waits for deliveries. If there is anything I have learned over the past 14 years, it is that having someone on the other end of your move to support you is an asset everyone needs!
I am available for jobs in the surrounding Camp Pendleton area (San Diego, Carlsbad, Escondido, Oceanside, Bonsall, Fallbrook, Temecula, Murietta, San Clemente, etc).
I look forward to working with you!
Blog:
militarywithkids.com
No followed people