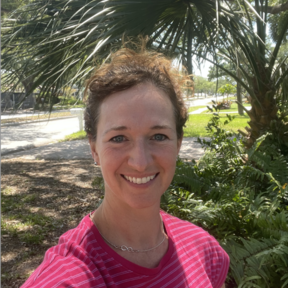 Hi! I am a military spouse of 21 years and have have been privileged to live in many locations around the world!
With our 8 PCS moves we have seen a lot and been through more!
We own houses in different states and are currently renting the house we live in now....so, my experiences are varied as I have been a renter, landlord, and owner!
I manage my own properties and have also been professionally employed with a home concierge service.
I look forward to meeting you, your family, and helping in any way I can. See you soon!
View my Scout business hours:
9am- 4pm (exceptions are possible)
No followed people