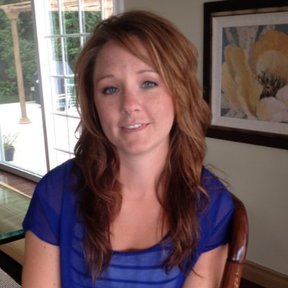 Hi, I'm Alexsis, a Navy spouse since 2014. My husband Pat and I have 3 girls and 2 dogs
Although I am still a newbie to the PCS world after this last move (yes my first) I would have loved to have this service available to me. Although my first move was daunting to me, my husband who has PCS'd 8 times was completely at ease! The amount of research I did on the available areas was astonishing to him so you can rest assure that I will do the same for you!
My background is in construction and in addition to the being a wife, mom and Millie Scout I also own and operate my own business from home doing free-lance electrical estimating and lighting design. I grew up around construction (My mom was a general contractor and my dad still owns and operates a very large electrical contracting firm) and because of my background I believe I have a unique ability to "speak contractor" and am completely at ease dealing with contractors and scheduling as well as knowing if something is quality work.
I look forward to working with you and helping you research your next home, whether you are looking to buy or live on post. There are so many wonderful and different neighborhoods in the area.
I am available to assist in Everett and the immediate surrounding areas.
No followed people