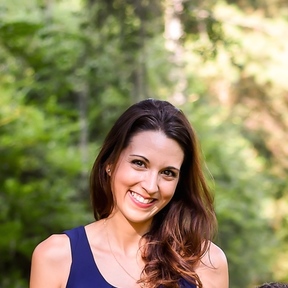 Hi! My name is Lauren and I've been a proud Air Force wife for 9 years. We have been stationed at several bases around the country, and were even afforded the opportunity to live in England for a couple of years.
My husband and I love to travel, and find excitement in each new place we move. I am a teacher by trade, but I currently enjoy staying home with our two beautiful boys.
With every move comes a new house, one that you'd like to make home, even if you're only there a year. Or maybe you'd like to keep a home you've purchased and rent it out after you move. I can help!
Signing lease papers on a house sight unseen, turning my home into a rental, I've done it all, and I know just how scary it can be. Please let me know how I can be of service!
No followed people