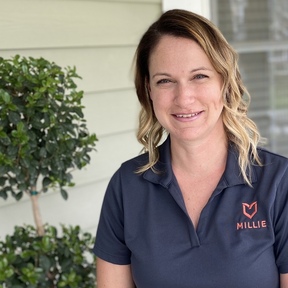 Hi I'm Lori, I am a military spouse of 23 years! I have four children and understand how difficult moving can be, and how important neighborhoods and schools are in the moving process.
We have done our fair share of PCSing and have been military landlords, so I understand all the needs you may have. After buying and selling multiple times we have finally purchased our forever home in anticipation of retirement from the Army. I will gladly help with needs in the Apex, Cary, Morrisville, Holly Springs and Raleigh areas.
No matter what you are looking for, feel free to reach out for bundled services for a discount on what you may need.
No followed people
12 received reviews (100% positive, 12/12)