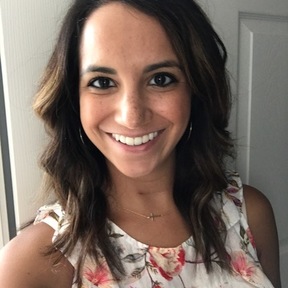 Hi, my name is Maribel. I am a military spouse and have been married to my Marine for 7 years. We met back in San Diego, CA where we both grew up. We got married and were off to our first location. We have lived in five different duty stations since, and have moved across country a few times. I like to say I am a jack of all trades. I went to college and got a Bachelors in Education and was a fourth grade teacher. At several duty stations I took on other jobs to keep myself busy. I am currently staying home with my children and being a full time mom and wife.
I love to keep busy so I have found a few mom groups, workout groups and social groups to keep myself busy and out of the house with our kiddos. I love to take pictures, as this has been my hobby for as long as I can remember. I also love to do different crafts when time allows.
I am here to help YOU, as I know that moving can be a huge stress on you and family and I am happy to help in any way that I can. I have experience in the rental and buying process. I have lived in this area for 2.5 years. Let me know how I can help you and release some stress.
No followed people