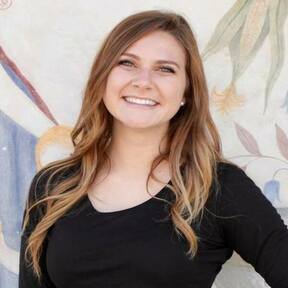 Hi there!
I am a new homeowner in the Alexandria area, who bought site unseen from CA. I would love to be your neighborhood scout to help you get a better feel for areas where you're moving or with tasks as needed around the area :)
For those of you with an upcoming move to the Monterey region and I would love to share my local insights with you! We were really fortunate to receive our first orders as a couple right back to my home base in 2019. I moved from Monterey to North Carolina in 2018 and then right back from North Carolina to Monterey in 2020 after our grad school "geo-baching" days were over. I've called Monterey home since 2014 when my family moved from the SF Bay Area down the coastline, but have also experienced being there first-hand with my loved one at NPS.
I know first-hand how different the Monterey experience can be when you don't "know the ropes" of all the area has to offer. I would love to be your local guide to unlocking all the opportunities for the amazing memories this duty station has in store for you and your loved ones!
2 followed people