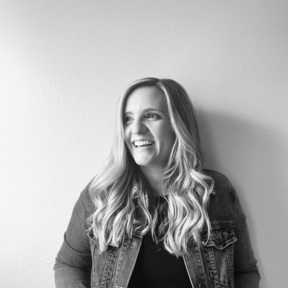 Hi! I'm Melissa and I have been an Army spouse for 9 years. During those 9 years we have PCS'ed 6 times. I am a stay at home mom to our two wild and crazy toddlers and our sweet rescue dog. I am no stranger to the stress of a PCS- last minute orders, DITY mishaps, impossible rental markets, housing offices giving you the run around.. not to mention you are probably juggling it all while your spouse is away.
I know firsthand how important (and equally hard) it is to find a safe, affordable home that you feel comfortable raising your family in. If you need help finding a great school district, temporary lodging, need a walk through on a property or even just a good Target recommendation, I would love to be your helping hand!
While it can be exciting and a new adventure for your family, I understand how big of a transition this is for everyone. My goals are to help save whatever sanity you have left and to support you in the best way I can by facilitating a smooth transition to the area. If there is anything I have learned over the past 8 years is that even the most carefully laid plans can go astray and having someone on the other end to support you is invaluable. I am available for jobs in the Fort Liberty (formally Fort Bragg) and surrounding areas. I look forward to working with you!
No followed people