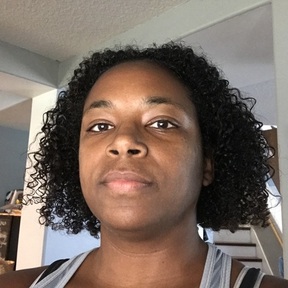 Hi! My name is Melody and I have been a proud Navy Spouse for the last 14 years and was active duty for 7 years before my marriage. I am mom to three elementary school-age kids and a 65lb rescue who wants to be a lap dog. We have PCS'd a total of 10 times both OCONUS and CONUS. I have rented and owned homes at various price points and I understand the stress involved when moving into an area sight unseen.
That's some general information about me, but what you really want to know is HOW CAN I HELP YOU. You name it, I can figure out how to get it done. I am detail-oriented, candid, and, most importantly, have been there. I am your eyes and ears in the Jacksonville/King's Bay area. Right now, things are changing constantly. I will help you figure it all out as you move your family into the area. I can Scout out the areas you're interested in and will help you figure out the answers to important questions like "What is the actual commute time at 5:30 am or 5:30 pm?" or "How far is the school bus stop from my house?" I can help you ensure that the power, cable, and internet are turned on before you arrive or while you are at work. If you are a landlord, I can make sure that the little details are taken care of when a tenant moves out. I can help with a move-out inspection, letting in vendors to complete work, and allowing prospective tenants to tour the property.
I want to help, just let me know how or maybe we can figure it out together.
No followed people