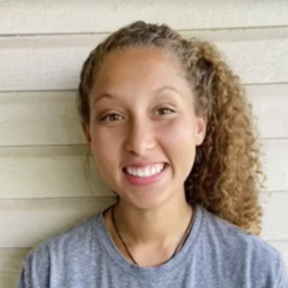 I am an Army wife of 4 years and I grew up as a military kid. I have survived 10 military moves total, but 2 as an adult! On our last move, we bought a house without ever seeing it. It worked out pretty well, but I wish I had known about MILLIE before we signed our lease!
As a Scout, I am delighted that I can be the eyes and ears for other military families! I have an eye for design and I would love to check out some houses for you! Want me to scout out the neighborhood and find your closest Target? I'm on it.
I'm not here to sugar coat things - I want it to feel like the next best thing to seeing it all yourself. I am currently located in Lacey, WA. I am available for jobs in surrounding areas including Joint base Lewis-McChord, Lakewood, Spanaway, Puyallup, DuPont, Olympia, Tacoma, and University Place to name a few!
No followed people