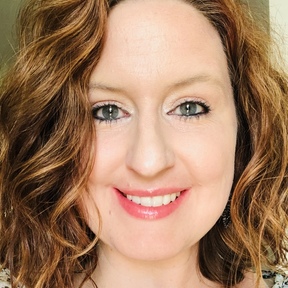 Congrats on your upcoming assignment and adventure in Virginia! As a military spouse of 24 years with ten PCS moves (both stateside and overseas) under my belt, I am keenly aware of all aspects of the PCS process and the challenges that may present during this season. It is my goal as a Millie Scout to leverage this knowledge and experience to your advantage to ease that transition into Virginia for you.
In addition to assisting with the many tasks associated with a military PCS, I can also offer assistance with the many tasks associated with being an off site landlord with over ten years of direct experience as a landlord myself.
While my focus is primarily Fort Lee (current location) and surrounding areas in Virginia, I am extremely mobile with most of Virginia's military installations within reach for me; to include remote assignments like Charlottesville, VA (JAG/NGIC) where I previously spent four years.
Ready to calm the PCS storm or tenant turnover project list just a bit? Fab, let's get started!
1 followed person