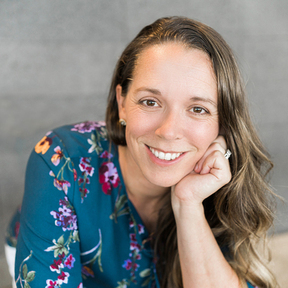 I am a military spouse, a mom (of dog and human), and a photographer! My husband and I have moved 6 times together as a military family, but prior to becoming a military spouse, I moved on my own several times as well. I have lived in both England and Japan, as well as Hawaii, San Diego, Kansas, Nevada and Boston.
When it comes to helping other military spouses, I am obsessed. I have spent many hours of my own (free!) time on Facebook groups and in private messages helping other spouses with questions about moving, PCS tips, finding rentals or a home for purchase, shipping pets, figuring out schools, the list goes on and on. I'm excited to be a MILLIE Scout and help other families in need.
I have lived on base, rented, and currently own a home, so I am familiar with the wide variety of housing options, and available to assistant you in any way that you need from afar. I'm currently located in Kailua and just minutes from Marine Corps Base Hawaii, but I am familiar with other parts of the island and have worked at both Schofield Barracks and Pearl Harbor, so I am available to help with tasks and questions around the island.
No followed people