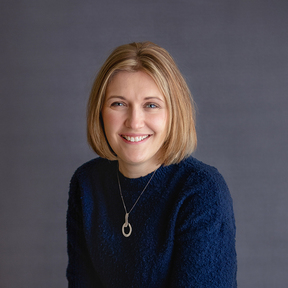 I have been a MILLIE Scout for 3 years and love my job! My husband medically retired in 2021, but my passion is still military families and helping them. And MILLIE lets me do that! I grew up in the Nashville area and am glad to be back with the Screaming Eagles!
We have one child along with 3 cats. Some days my house resembles a zoo instead of a home. I survived 5 PCS moves along with an extra move while we were in the DC area. I have lived in Tennessee, Georgia, Virginia, and Texas. In our time in the Army we rented and purchased homes so I know what comes with both.
As crazy as it sounds, I truly enjoy house hunting And any agent that has worked with me will tell you I am super picky when it comes to houses. I look for little details and would love to share my "talent" with you.
No followed people
9 received reviews (100% positive, 9/9)