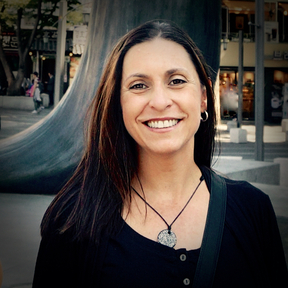 Hi, I would love to assist you with your PCS as a MILLIE Scout. In my 27 years as a military spouse, my family has PCSed 12 times including our most challenging, an overseas move with four kids and a dog! With each PCS, I learned so many new things and I got better and better at it. We've lived in historic and new post housing, historic and new off-post rentals, purchased two homes, managed one as a rental, and sold one. My professional background is in architecture, so I've enjoyed seeing the different styles, floor plans, exteriors, finishes, landscaping, and neighborhoods in the various parts of the country.
Our military moves have taken us to Georgia, New York City, Ohio, West Point, Virginia 3x, Kansas, Washington, South Korea, and Texas and each time we received a new assignment I was eager to learn as much as I could about our new location. Moving is stressful but it can also be very exciting and the more information you have the better.
I've always enjoyed helping fellow military spouses with information about a new location. My goal as a MILLIE Scout is to provide excellent service and help to make your PCS or long-distance rental management easier. I'm detail-oriented and look forward to being your eyes in San Antonio.
https://www.gomillie.com/bases/jbsa-fort-sam-houston/
https://www.gomillie.com/bases/jbsa-randolph-afb/
https://www.gomillie.com/bases/jbsa-lackland-afb/
1 followed person