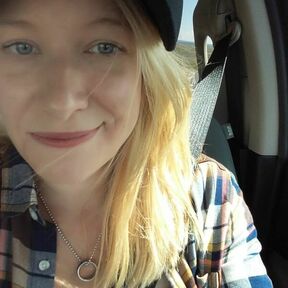 In accordance with the current recommendations of my local government regarding the COVID 19 pandemic, I am no longer able to provide services that would require me to interact with the public. I am always available for online/phone consultations or any services that would not require human interaction. Please choose an option below to connect with me today. Thank you for your understanding and I look forward to serving you in the future.
I am an Army wife of 10 years, a boy mom, and a dog mom. I have experience with CONUS and OCONUS moves, and with both renting and home ownership. I have moved 6 times, between 5 states, and have lived in apartments, a townhouse, a duplex and in single family homes. I have lived on and off military installations and have gained a lot of experience that I would love to utilize in helping your PCS run as smoothly as possible.
I am friendly, honest, organized, and detail- oriented. Located just north of Ft Worth, TX, I am available to help you find your home in any of the surrounding areas.
No followed people