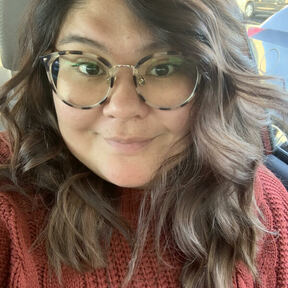 I am an Army wife of 9 years but before that I was an army brat and my father served 22 years. I have survived 7 moves but two of those were as an adult. We bought our first home in 2014 and we have been having fun on remodeling.
As a Scout, I am excited to guide you and your family to the perfect fit at your next duty station. I understand how hard transitions are for everyone in your family and I want to make that transition a little easier.
I am very observant and pay close to attention to detail. I am a mother, so my multitasking skills are on point, and I know how to get things done in a timely manner. I would love to check out some houses for you and be your boots on the ground and scout out schools nearby and if there is a target or Starbucks in route.
I am honest and I want it to feel like the next best thing to seeing it all yourself. I am currently located in Colorado Springs, CO. I am available for jobs in surrounding areas including Peterson Air force base, Fort Carson, and anywhere in the Colorado Springs Area. I have lived in Colorado Springs for 7 years, 3 on fort Carson, and 4 off post so I know Colorado Springs very well.
View my Scout business hours:
8Am-6PM
1 followed person