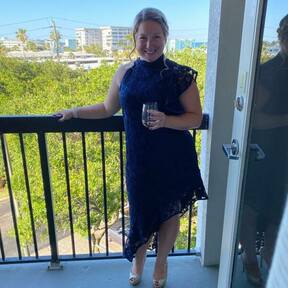 Hi,
My name is Nicole,
I am a Navy Veteran and proud Coast Guard wife. This military life can be tough cant it? From constant moves, school choices, new sports programs and so much more at times it can seem overwhelming.
But no worries! I am ready to help you figure out this next step in your move. Having moved 8 times in the last 10 years with the military I have become accustomed to looking for housing in new areas.
The Space Coast is an area that we ABSOLUTELY love and are actually looking at retirement here!
I know that you will love it just as much as us!
No followed people