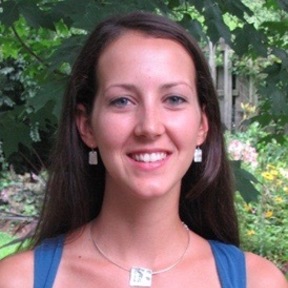 Hello! I am a brand new MILLIE Scout currently providing relocation assistance and services to military families moving into the Fort Leonard Wood area.
Home construction and management has interested me since an early age. My father has been in the construction business for over 35 years now and I've gained a lot of knowledge helping him on different jobs, or helping my parents maintain the multiple rental properties they own. Once my husband retires, and we settle down in an area, our plan is to become landlords and property managers.
I haven't worked outside the home since becoming a mother 3 years ago, but I have a background in education, specifically Art Education. What I love the most is getting to spend time with my expanding family.
Though I have only been a military spouse for 5 years now, I've quickly gained moving experience with 5 relocations in those 5 years to 4 different duty stations! We have just moved to FLW for a second time and I'm ready to share my experiences, skills, and services to help make the relocation process as smooth as possible for other military families. We have had some experiences with bad rentals in the past and I don't want other military families to have to go through that. I'm here to offer assistance to make your move, or property management as easy as possible. Please let me know how I can help!
No followed people