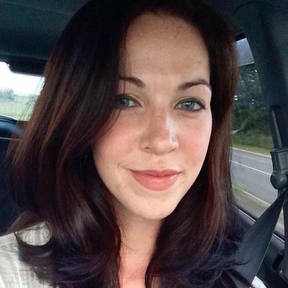 Hey there! I'm Rebecca, and have been a military spouse for 12 years! We have lived at Fort Meade in Maryland for two tours, at Fort Gordon in Georgia, and now Hawaii! We have been here for 3 years and have been lucky enough to extend and enjoy this island even longer. I have two beautiful children and we are always out and about exploring and trying to soak up every moment here.
Moving to Hawaii was a bit scary and stressful for our family in all honesty. When you can't exactly take a road trip to explore your next duty station, or don't know anyone in the area, it feels all up in the air. Which is a nightmare for me! I am a planner. I want to be prepared and know exactly what to expect. Especially in a home, where your family is going to be making precious memories and growing together for the next few years. We eventually got a beautiful home in a beautiful community. The path getting there was full of tears, frustrations, and anxiety. I don't want you or anyone else to go through that ordeal. I want to be that peace of mind for you!!
I am willing to serve you in pretty much any area that you need me on the island of Oahu. I know this island very well and will be at your beckon call when you need me. No task is too small!
My goal as a Millie Scout is to be your reassurance, to answer all your questions, to run any errands you desire, and to give you peace of mind as you go into your next adventure!
No followed people