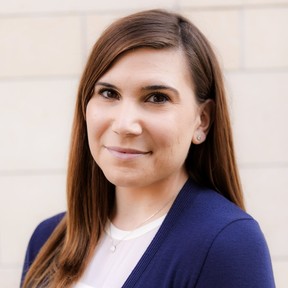 Bienvenido a Miami!
I am a military wife of 8 years and we are currently on our 7th PCS (both CONUS and OCONUS). Unlike a lot of people, I love moving and enjoy the whole process. I love researching my new town, unpacking/reorganizing, and getting out and exploring my new community.
Typically, I work full time as an occupational therapist. But for the last year, I have decided to take time away from the full time grind to raise my children. I decided to become a Millie Scout so I can continue to enjoy employment, help other military families in my area, and learn more about my community here in Miami.
What can I offer you? I am incredibly hard working, honest, easy to approach, and timely. If you hire me for a job, trust in knowing that I will get it done at a high standard of performance.
Are you looking for a rental: After 7 PCS, I feel like I have seen it all. I have done my fair share of renting properties, move outs, key returns, researching schools, checking out the neighbor's yard... you get the point. I feel pretty confident in my ability to give honest and concise subjective information on a rental property and the area.
Are you a property owner: I am a homeowner myself (in the beautiful PNW) that currently rents to military families. As a homeowner, I know how I want my home to be treated and taken care of. When dealing with your home, I will apply that same "homeowner's eye" to your home and be a great liaison in your place.
Miami is an incredibly interesting area. However, can be very challenging for military families as this is unlike traditional military posts/bases. Let me help you get off to a good start with you PCS to US SOUTHCOM in Miami.
No followed people