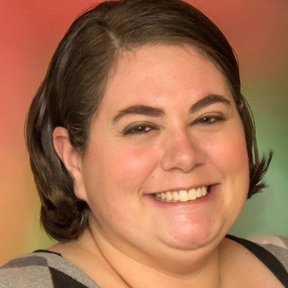 Lauren H. is a seasoned military spouse of fifteen years. Helping military families succeed has long been a passion for Lauren. She is an active member of the family readiness group (FRG) and has led the spouses of her spouse's units through four combat deployments and countless field exercises and training missions. Lauren has moved over a dozen times with five of those being PCS moves.
A USAREC spouse for the last seven years, she has helped new families acclimate to their new "civilian" surroundings. As an active FRG leader, she has helped incoming families find rental homes, provided useful information on new areas, and made the new families feel welcome in their new surroundings.
Lauren's background is in graphic design. She currently works as a freelancer which allows her to select her own clients, keep her own schedule, and raise her kids while moving around the country for her spouse's career.
Lauren likes to read (mostly fiction), watch movies, listen to music, and spending time with her family. She loves to learn new things and experience new areas of the country. Moving every couple of years can be a pain, but it does allow Lauren and her family to live in new cities and meet a lot of new people.
1 followed person