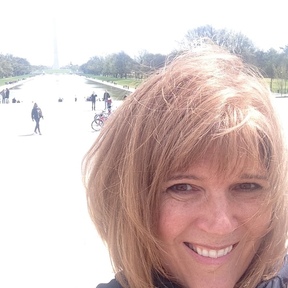 Hi! My name is Jennifer, and I am a 20 + year spouse to my Army soldier. I am the mother to two amazing school age daughters and one sweet dog who has been with us for 17 years!
I am well versed in searching for a home while juggling a busy life. We have moved seven times! We have lived at Ft. Knox, KY, several towns in Oklahoma, Ft. Leavenworth, KS and Fort Belvoir, VA. We have owned and rented homes. We moved to the D.C. area and bought our current home three years ago. This is our second move to the D.C. area and I have learned the area very well.
Originally from Oklahoma, I understand what it's like to go from "the middle" to "city life". I am an extremely detail oriented gal. I have helped friends on numerous occasions find their homes here locally. I am confident I can help you find the best location for your family. I am conveniently located in Fairfax and can help you find your new home in Springfield, Vienna, Oakton, Fairfax, Falls Church, Annandale, Burke or Centreville.
No followed people