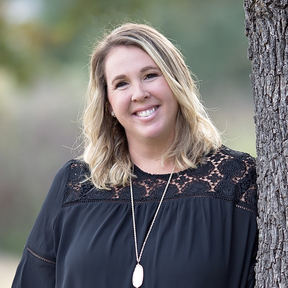 Hello! I have been a Navy wife for 12 years and have three daughters, ages 10, 8, and 4. I met my husband in my hometown of Virginia Beach, VA, where I taught middle school for twelve years.
As a seasoned Navy spouse, I have sponsored many PCSing families and helped them decide on housing location based on their individual priories, such as commute, schools, and local amenities. I have also bought, sold, and rented many houses during our many PCS's and still own and property manage our house in VA.
We have lived in our current duty station of San Antonio for 18 months and have fallen in love with everything the Alamo City has to offer – friendly people, affordable living, good food, exciting culture, warm weather, and the Spurs!
Looking forward to working with you soon!
No followed people